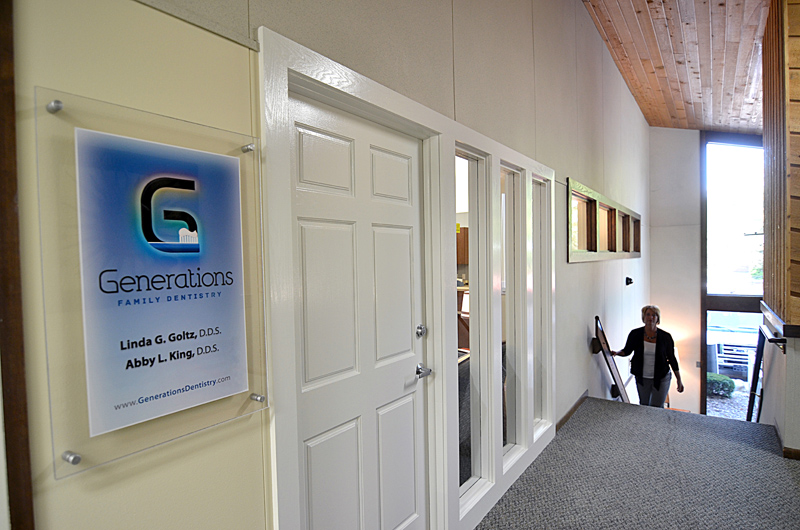 Your first visit to Generations Family Dentistry establishes a foundation for our relationship with you. During the first visit, we will obtain important background information, such as your medical history, and give you time to get to know your doctor. You can save time at your first visit by printing out and completing our patient forms in advance of your appointment. Please bring your insurance information with you to your first appointment so that we can expedite reimbursement. Also, feel free to review our staff page and familiarize yourself with the doctors. We look forward to seeing you.
Initial Oral Examination
Your initial oral examination includes an examination, charting, periodontal probing, diagnosis and treatment recommendations. We also will take X-rays, which usually includes a full mouth series to enable proper diagnosis of the anterior (front) and posterior (back) teeth since many cavities are difficult to detect using only clinical examination.